Programming Robot with Unlimited Possibilities
One of the best AI based robot to teach kids how to program
A great learning tool that encourages imagination, enhance creativity, and stimulates children's curiosity to discover and build the world in their own ways
A fun and educational playmate to nurture children's love for science and learning
An exciting way to cultivate an adventurous attitude to life and learning.
4 different kits suitable for family or classroom or even commercial use.
Intently and pleasantly
Entertaining app that turns learning into a game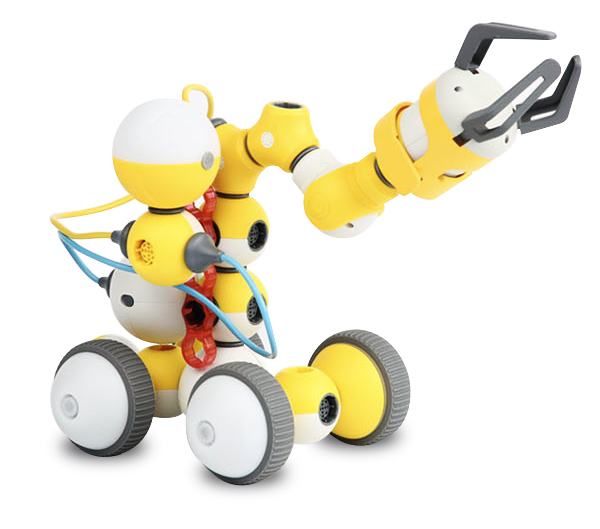 Inspiring amber, amiable ivory and the spherical design makes it easy for children to hold. Carefully selected materials.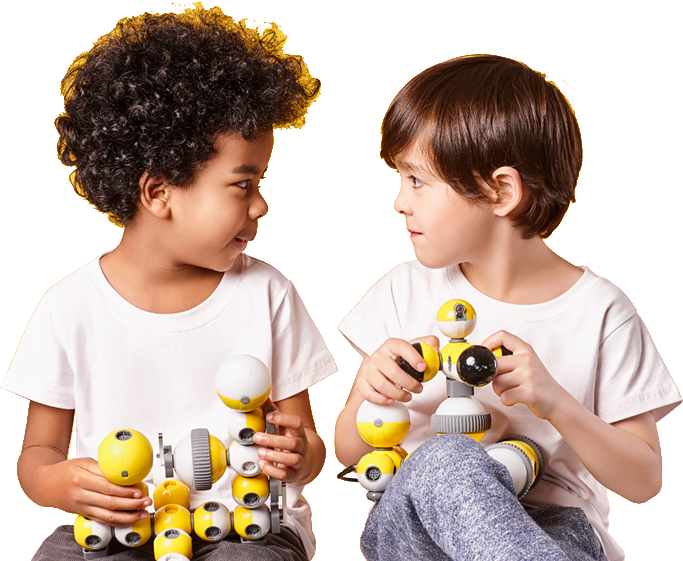 Multi-functional balls, sophisticated components and sensors offer children unlimited room for combination and creation.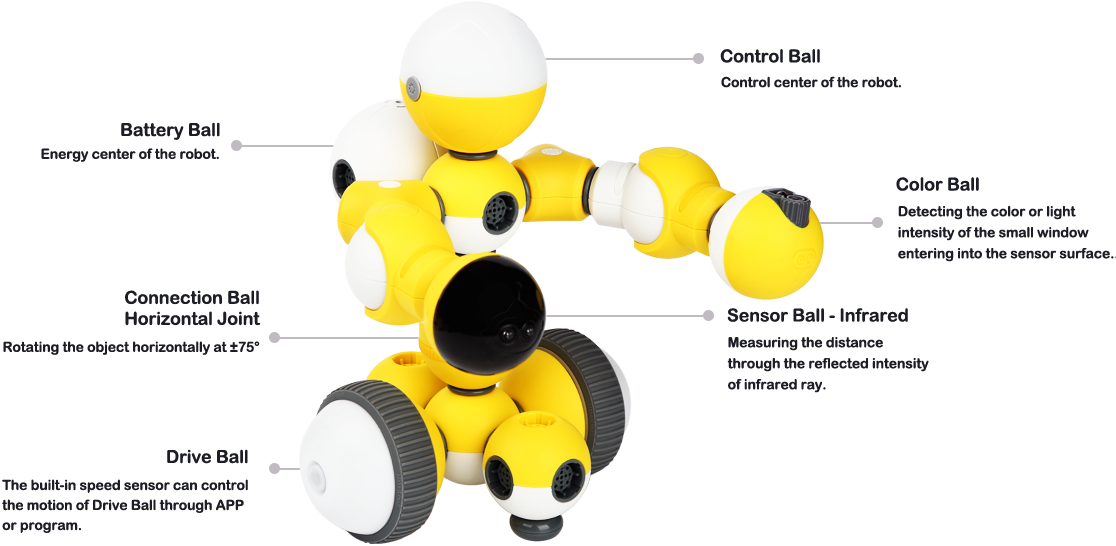 Supports hot plug and multi-angle plug. Easy to disassemble and assemble. Immersive learning experience, bridges imagination and realization.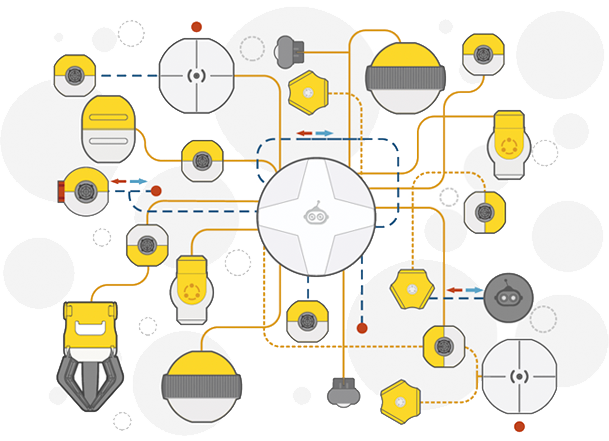 Brings interactive AI experience and programming together in a professional, scientific and fun way. Let children learn to program easily and witness the implementation of the program.
Mabot Go App allows kids to build their own robots step-by-step from scratch.
Mabot IDE App helps children programming through dragging puzzle blocks named "control", "drive" or "sensor" to achieve more interesting gameplay.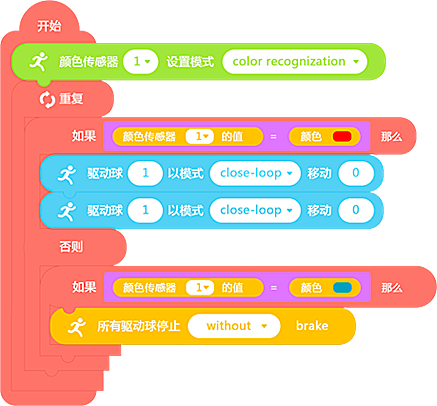 Open • Sharing • Innovation
Division of labor and cooperation to build the lager work
Compatible with Lego, another level of fun.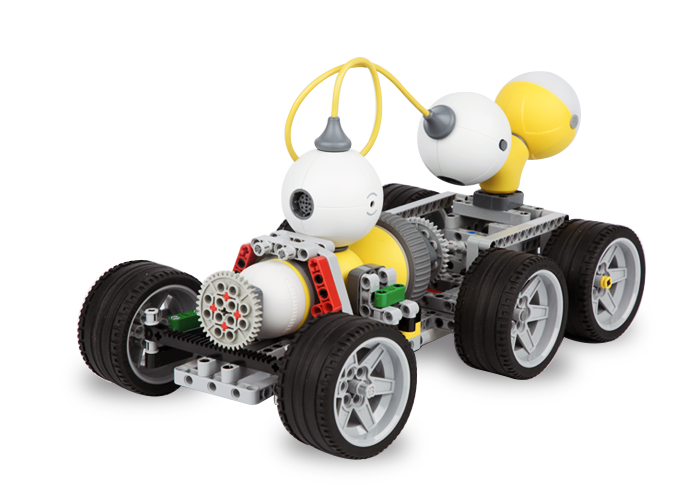 Mabot offers your kids materials and rules, allowing them to freely explore their imaginations. Through the process of assembly, programming and sharing, you'll see their imagination, creativity, logic, and teamwork skills develop.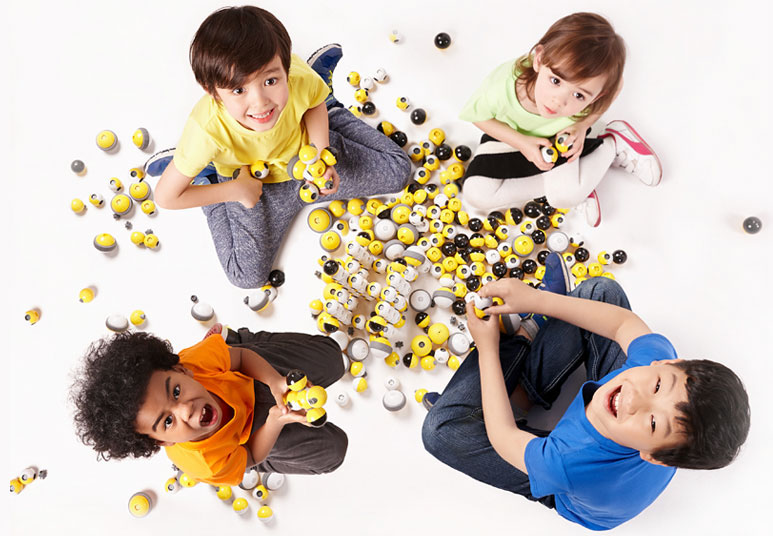 Multiple Choices, Unlimited Variations!
Start Kit
Advance Kit
Deluxe Kit
Pro Kit

We don't creat Mabot, Kids do.
NEW ATLAS
TRENDHUNTER
GEEKDAD
DIGITAK JOURNAL
FASTCODSIGN
In all, the simple design of the Bell Robot Mabot is just about right for teaching kids how to consider more than just "this fits on that" complexities in building with their imagination. The Mabot has a really clever system of modular components and the flexibility of design to allow a lot of creativity during that learning. My kids had a blast with it.

NEW ATLAS

The 'Mabot' robot toy is an example of how the product market is evolving to meet these stringent demands with a design that can be used by boys or girls and that works with other devices through the accompanying app.

TRENDHUNTER

One thing is certain: the Mabot is a hit with my kids (and me), particularly my coding-minded 10-year-old. She's already asking if we can get an additional set so she can have more parts to build bigger models. I really like the way that the various modules snap together easily, and the programming app gives it a lot of possibilities.

GEEKDAD

It's the first modular robot kit that allows nearly endless combinations of robot builds that is simple to use, educational, as well as fun for the whole family.

DIGITAK JOURNAL

Which is why the best feature of Mabot, a STEM-learning robot-building kit featured on OGadget, might be its least flashy: it's compatible with the Lego bricks your kid most likely owns (and loves) already.

FASTCODSIGN